An auxiliary engine is usually a small engine, tucked away under the chassis which powers auxiliary equipment on the truck or trailer. This could be a hydraulic pump for a swing-lift trailer, an air compressor on a tyre service truck, a vacuum unit on a sweeper truck, or an air conditioning compressor for a refrigerated trailer. If they fail, they can lead to lost revenue for the company.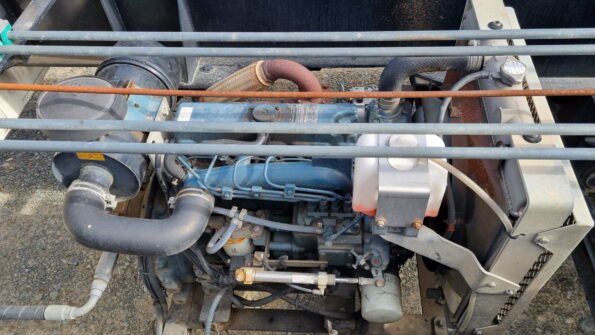 An auxiliary engine will have a separate service schedule based on the number of hours it has been run, whereas the vehicle itself is usually serviced based on the number of kilometres driven.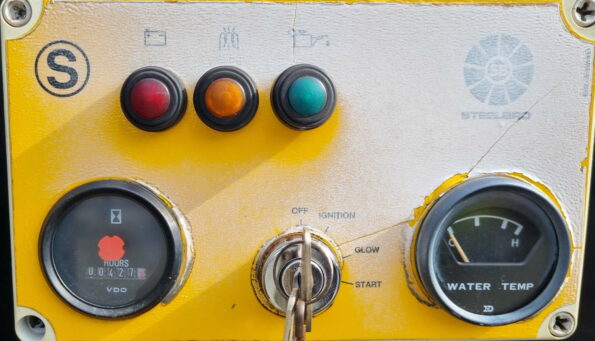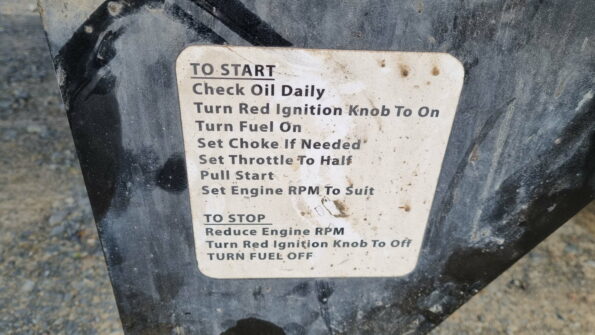 An auxiliary engine is not PTO – that uses power provided from keeping the main engine running.
If you're renting a truck, ensure that you know where this is because it needs to be checked daily. It can sometimes be behind a panel. The pre-start check might be listed on the vehicle.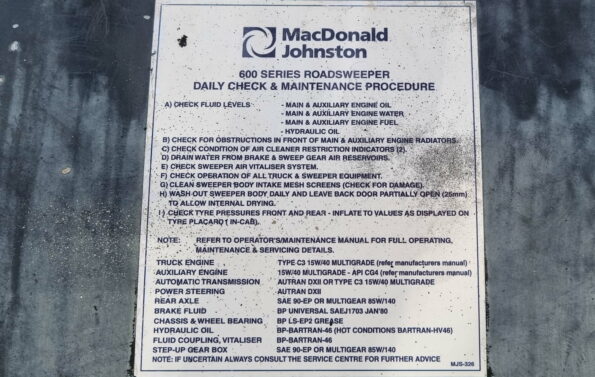 If not, it should include:
Battery terminals are clean and tight and the battery is secure
The auxiliary engine's fuel tank isn't damaged or leaking, and it has sufficient fuel and that there's no visible sediment in any sight glass or tube, or when you look in the fuel cap (make sure the fuel cap is tight, too)
Any hydraulic hoses have no leaks
The engine oil and coolant levels are sufficient
The fan belt is the correct tension and not damaged or degraded
There's no obstruction or damage to the radiator – do not remove the radiator cap when the engine is hot
A service isn't due (check the engine hours meter).
To keep the auxiliary engine running smoothly, ensure any ventilation is not blocked.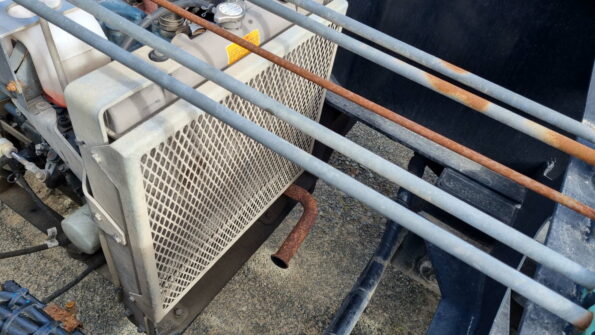 Use good quality fuel and oil and follow the pre-start checks outlined above.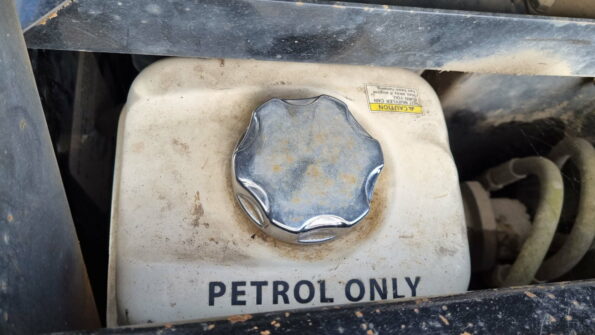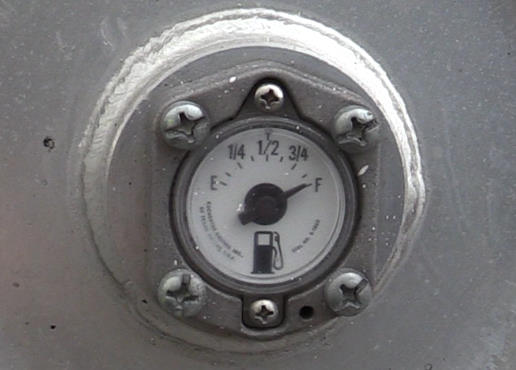 Keep protective covers closed when you are driving.