Power take-off or PTO is a way of diverting power from the engine of a truck to an attachment, a trailer or a separate machine.
On a truck, these are commonly used to:
Raise a dump truck's trailer or body
Operate an auger on the end of a truck loader crane
Operate a personnel bucket on a knuckle boom crane to inspect power lines
Power a garbage compactor
Operate a winch on a recovery vehicle or tow truck
Operate the hydraulics to lift and lower the top deck on a car transporter
Lift a container onto a skeletal trailer using a sideloader.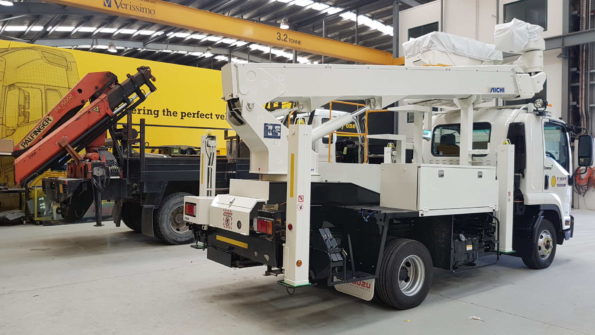 When engaging the PTO, the truck's engine idle will increase as power is diverted where it is required.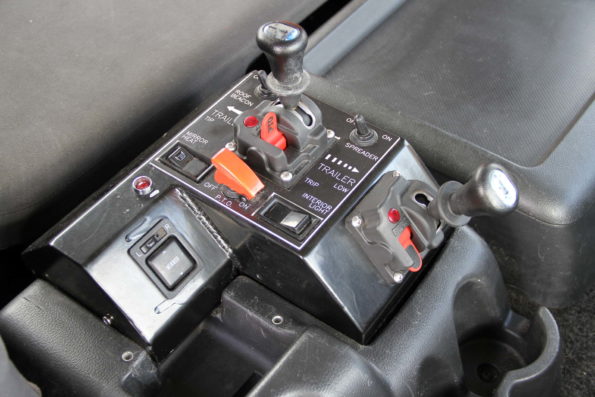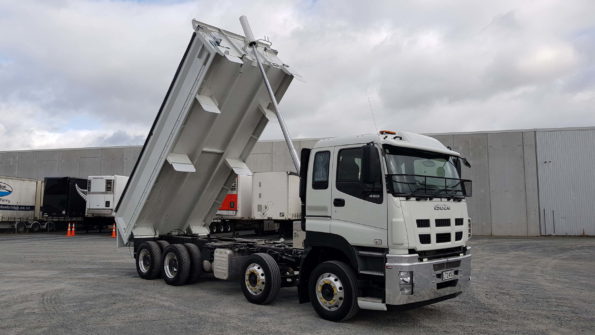 PTO and remote controls
Truck loader cranes and sideloaders often have a remote control. There's sometimes the function to speed up the PTO or to use a variable PTO in respect of the power required for what's being lifted.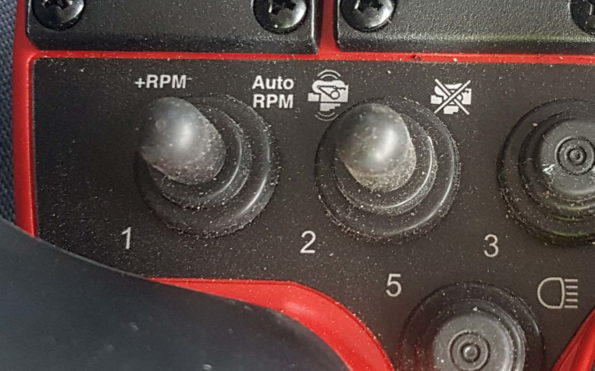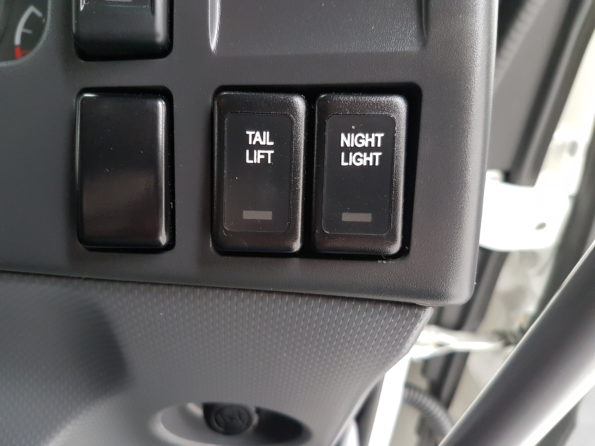 The disadvantages of PTO over battery power are its noise and pollution. The engine has to be at least idling. As the load on the machinery is increased, the engine revs increase, which means more diesel burnt and more volume from the engine.
Some other truck features utilise a separate motor rather than PTO, such as a chiller unit in a reefer trailer.