There are several types of cranes – you'll have seen tower cranes on construction sites, crawler cranes that run on tracks and truck loader cranes on the back of a flat deck. A mobile crane is a crane that can be driven on the road and its only purpose is to be a crane, unlike a truck loader crane which is a flat deck truck with the convenience of a small crane on the back.
Mobile cranes can go anywhere and can lift heavy loads – over 400,000kg in the right specification.
Mobile cranes come with various features and capacities, such as:
All terrain, rough terrain or city configuration
Telescopic cab
Articulated body or slewing crane
Main boom, luffing fly and fix fly
Weight capacities from 10 tonnes to over 400 tonnes (depending on what position and extension the boom is in)
Lifting heights and radii that can be over 80m
Outriggers for stabillity
Mobile cranes require a heavy rigid licence to drive and you will need a licence to operate a slewing crane if you want to operate the crane itself and it has a slewing base (i.e. the crane rotates while the base stays still).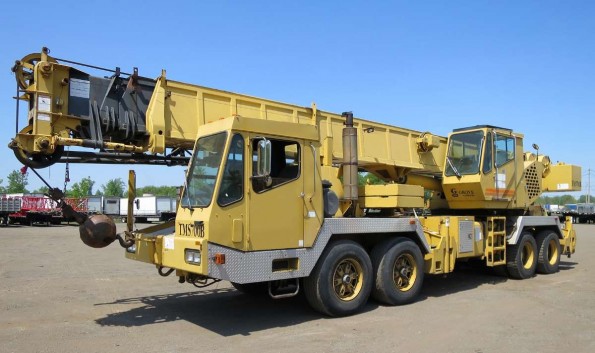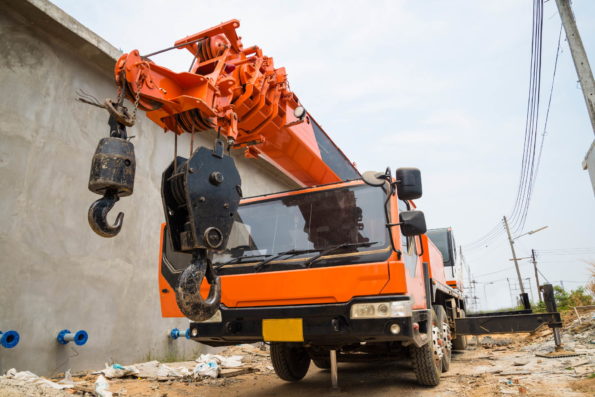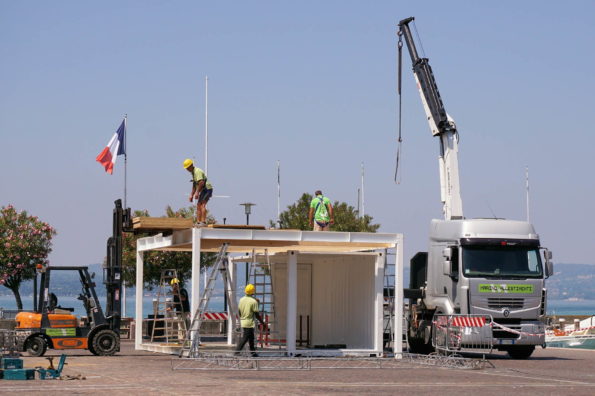 How much can a mobile crane lift?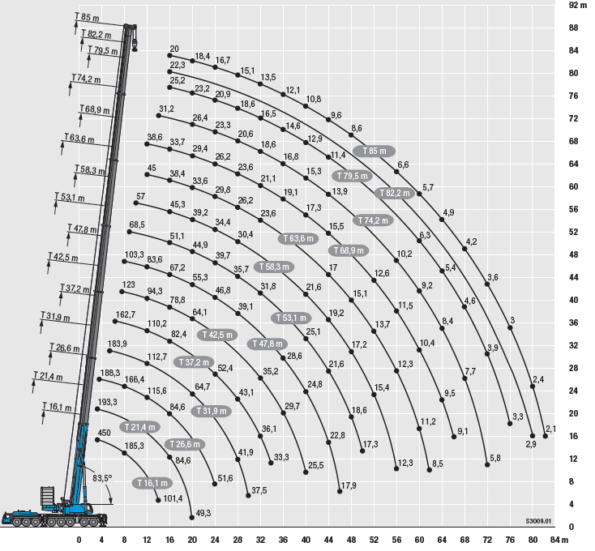 The larger and heavier the crane, the more it will be able to lift to height. You can tell how much a crane can lift by looking at the chart. From the above chart you can see that at the maximum boom extension (85m, it can lift 20 tonnes if the end of the boom is 16m from the back of the crane, but only 2.1 tonnes if the end of the boom is about 82m from the slewing base towards back of the crane. The further horizontally from the crane the end of the boom is, the less the crane's capacity.
So, a crane like this can lift 450 tonnes at around 13m high and 4m from the slewing base, but that drops off dramatically as soon as you start lifting – at just above 16.1m, it's already dropped to under 200 tonnes and at just above 42.5m, it's around 100 tonnes.