Truck-mounted crane and truck loader crane refer to a truck which has a crane either at the rear or just behind that cab which is used to load and unload goods from the truck's deck. It's sometimes called a Hiab after the original manufacturer. It's different to a mobile crane which doesn't carry anything other than equipment used to rig and lift loads.
Types of truck-mounted crane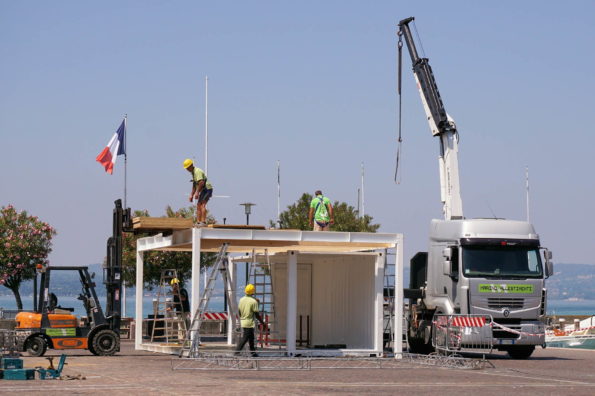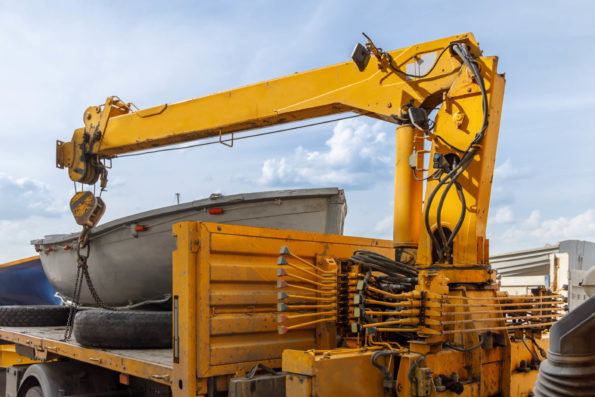 Single-boom cranes are frequently used for vehicle recovery. They don't have the flexibility to get into difficult spaces that knuckle boom cranes do. A knuckle boom crane can reach into spaces, for example, a fourth-floor window, as there is the extra articulation in the boom.
Advantages of a truck loader crane
A truck-mounted crane is very flexible:
If the crane isn't needed, it's still useful as a truck and can be loaded using a forklift
They provide easy access to worksites
If the capacity is less than 10 tonnes, they can be operated with the appropriate truck licence (cranes over 10 tonnes require the operator to have a Vehicle Loading Crane high-risk work licence, unless they are supervised by a licence vehicle loading crane operator).
It's cheaper than a dedicated mobile crane
It can have attachments added to it for extra versatility, e.g. augers and personnel cages.
How is a truck loader crane controlled?
Power is provided to the crane using the power take-off or PTO.
Most newer truck loader cranes have controls mounted on either side of the vehicle and a remote control unit that enables the operator to observe the load from a safe distance.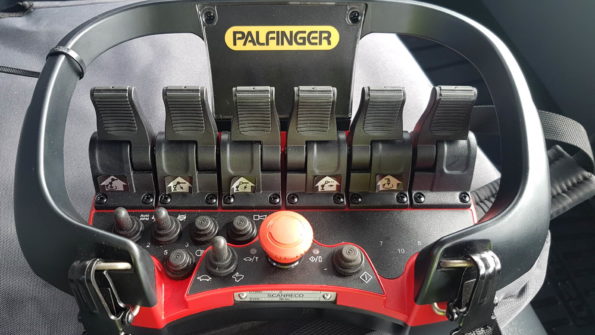 The driver of the truck can operate the crane, firstly by deploying the outriggers.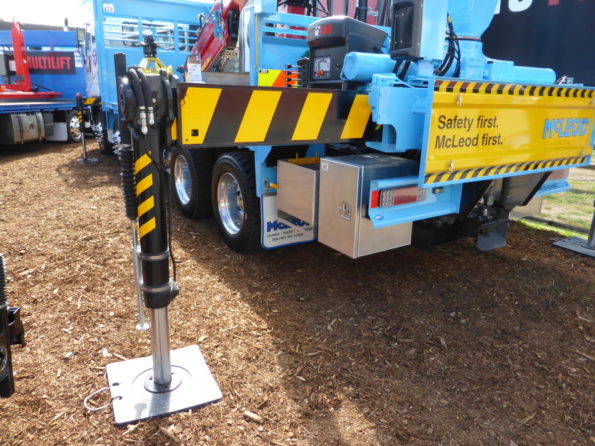 The crane on a truck loader crane is only designed for lifting items on and off the truck itself. A crane rating chart describes the limitations of the crane.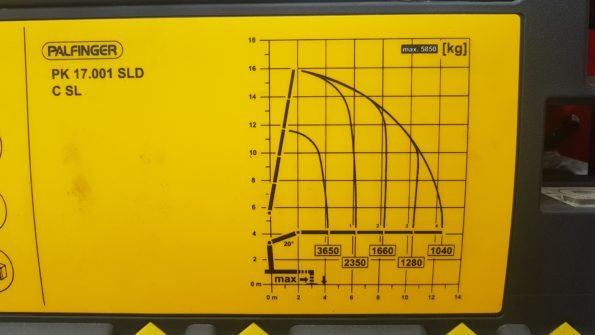 How are truck loader cranes used?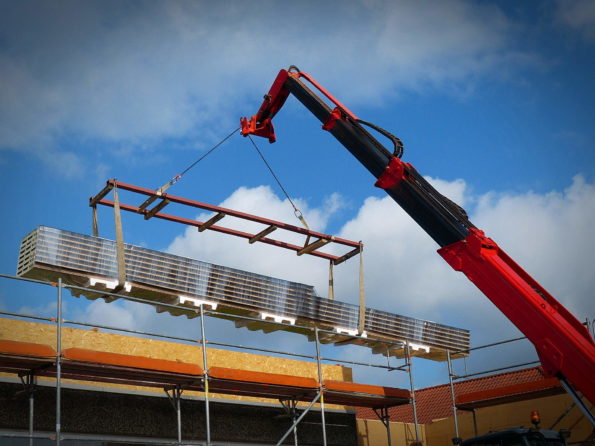 Some examples of how they are used are:
Loading materials at building sites – bricks, timber framing, etc
Recovering or delivering vehicles and machinery
Loading concrete pipes
Digging holes using an auger for power poles, then lifting the power pole in place
Inspection of elevated structures and power lines using a personnel cage
Lifting scrap metal using a grab attachment
Self-loading raw logs.