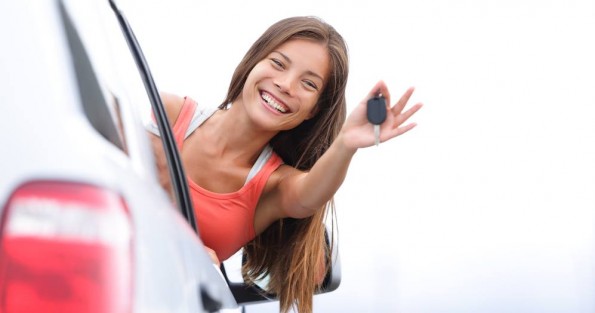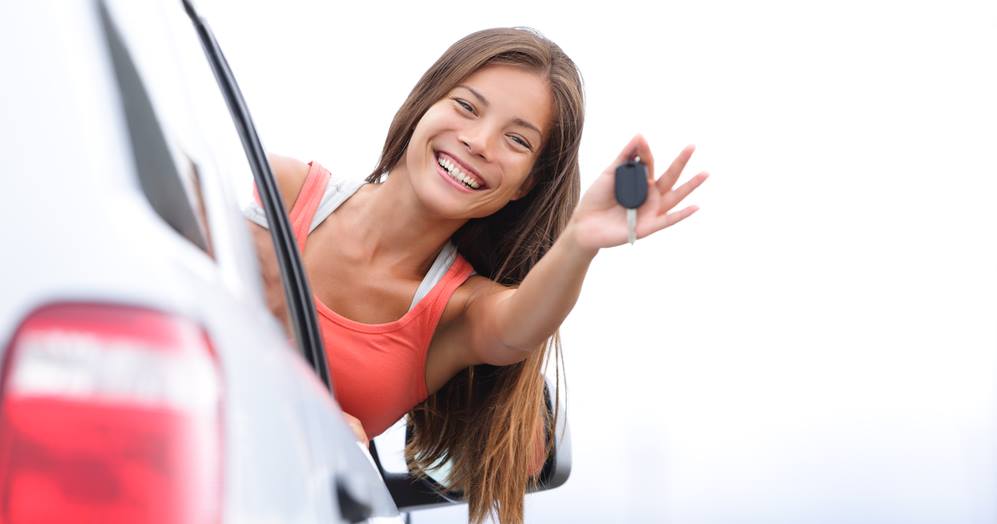 Theory test
Learn the road rules for the DKT or RKT using the free tests on this websites – car, motorbike, heavy vehicle. Once you can get 100% consistently in every section for your vehicle, you're good to go. Bookmark the link you need so you can get back to it easily.
Book your test in advance. Check whether there's a waiting list where you want to take the theory test. Book online at myRTA or call 13 22 13.
Get enough sleep the night before and get there 30 minutes early. Use that time to practice the questions again on your phone (make sure to bookmark this site on your phone).
P1 practical test
Find a driving instructor – this tells you how to find an awesome one. You'll have a much better chance of passing if taught by a professional.
Make sure you put L plates on, and start practicing.
Once you've held your learner licence 12 months, have done 120 hours of supervised driving (including 20 hours of night driving), and you're ready to take your test, go for it. Book online or call 13 22 13.
On the day of the test, turn up early. If you get nervous in tests, try hypnotherapy, visualisation or affirmations.
Once you've passed, trade your L plates for P1 plates.
Hazard perception test (HPT) for P2 licence
Before you can get your P2 licence, study the Hazard Perception Handbook, then take the HPT
Once you've passed, trade your P1 plates for P2 plates and hold the licence for at least 24 months.
Driver Qualification Test (DQT)
To get your full licence, book and take the DQT. It's in two parts, as shown here.
Remove your plates – you've got a full licence!