Maintaining your car is one of the most important things you can do to improve your safety while driving. Not only does it keep your car running smoothly, but it also helps to prevent costly repairs and dangerous failures down the road.
It keeps your car performing at its best
Maintaining your car helps to keep it performing at its best. This means that your car will be less likely to experience mechanical problems while on the road. Regular maintenance can also help improve your fuel economy because properly maintained cars tend to run more efficiently than those that are not. Choose a service technician that understands your vehicle, particularly if it's a newer model. For example, you could use Mazda genuine service if you have a Mazda as they will know what to do to maintain your warranty, but if you have an older vehicle then a generic mechanic may be able to do the job just as well. Genuine service options may be built into a package that came with your vehicle, and sometimes offers are available.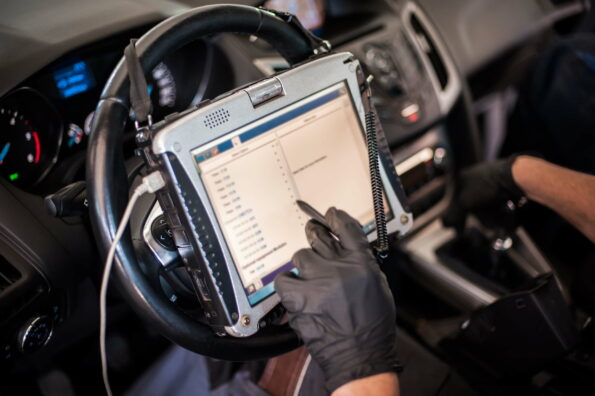 Maintenance helps prevent costly repairs
Another reason why car maintenance is so important is that it helps to prevent costly repairs. Over time, parts of your car will begin to wear down and break, even though companies are trying to find ways to limit this. If these parts are not properly maintained, then they will need to be replaced much sooner than if they were taken care of. This can end up costing you a lot of money in the long run. Therefore, it is important to make sure that you are taking care of your car and its parts on a regular basis. For instance, you should have your oil changed following the manufacturer's recommended interval or sooner. Or, if you live in a cold climate, you may need to get your battery replaced more frequently. By taking care of these small issues, you can avoid having to pay for costly repairs down the road.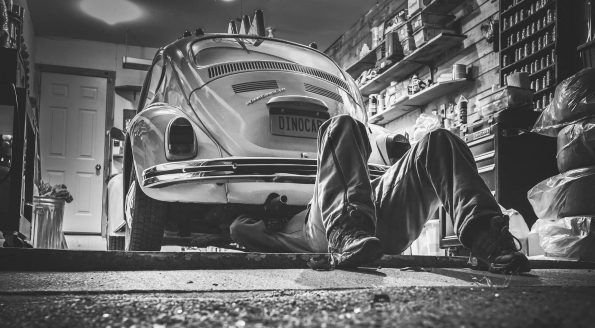 Maintenance improves fuel economy
When your car is running in good condition, its fuel usage will be the best it can be. Not maintaining your vehicle can be a false economy – you save money on maintenance costs, but you'll spend more on fuel and breakdowns.
Choose the time your car is off the road
If you defer maintenance, that annoying breakdown is bound to come at a critical time and cause a massive inconvenient. By scheduling maintenance when it's convenient (or less inconvenient) you take control of your time.
Maintenance supports the value of your vehicle
Looking after your vehicle means the resale value will be maintained (as long as it's the whole car that's looked after). A 'full service history' is a valuable asset in any car sale. If the new potential owner can verify it has been looked after, then it becomes a more attractive vehicle to purchase.
Maintenance increases safety when driving
Maintenance affects things like braking distance, nighttime visibility and cornering speed. Poor performance in these areas will increase the likelihood of an accident.