Like every other industry, the transportation sector is susceptible to all sorts of myths, misconceptions, urban legends, and misinformation. Some have been around for decades and seemingly refuse to die. Others make appearances every few years and are easily dispelled. What are some of the biggest offenders in the category? In addition to an old and mistaken belief about the definition of engine hours, there are ongoing myths about how much of the commercial trucking industry is long-haul, whether jobs are plentiful or scarce, and what the average age is of professional drivers. There are many more erroneous beliefs, but those general categories are the most prevalent. Here are more details about each one.
Hours of engine operation does not include idle time
The all-important parameter called engine hours is an essential number that tells owners and fleet supervisors when to perform regular maintenance chores. Engine hours include idle time, which means both on the road and stationary time goes into the total. It's a valuable piece of data because it serves so many different purposes, including the manager's ability to measure idle time and bill for hourly equipment usage.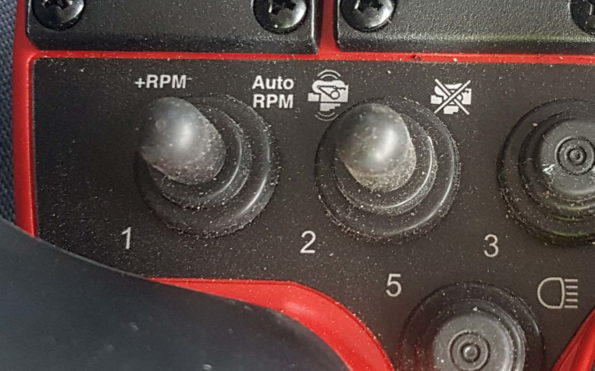 Most commercial trucking is long-haul
Only 20% is long-haul, with the cutoff being 800 miles or 1300 km. Short-haul drivers tend to remain within 400 miles or 650 km of their home base. Logically, it makes sense that the vast majority of miles driven by commercial truckers take place in or near large cities and are based out of hubs within those locations. There are types of tanker trucks that do both. While long trips are a necessary part of the transport industry's general job description, it's those jaunts of 650 km and less that make up the lion's share of the grand total. In some large metro areas, short-haul runs tend to average just 300 km.
Truck driving jobs are scarce
As of late 2022, there's a huge driver shortage, to the tune of about 80,000 open spots for drivers. For most of the past decade, in fact, professional truckers have been in demand. That's just one reason so many transport companies offer to pay the full tuition fee for new hires to take their licensing examinations. Many companies also offer generous sign-on bonuses, guarantees of regular promotions, and a fixed number of weeks off per quarter. Driving is hard work, so it's no wonder that pay rates, bonuses, incentives, and sign-on rewards can be high.
Professional driving is for young people
Many don't even enter the profession until middle age, and a large percentage continue working well into their sixties. With the current worker shortage in the industry, many are discovering that it pays to switch careers, take a training course with one of the large companies, and go to work as a short-haul or long-haul driver. It's also true that some of the largest transport companies prefer to hire people who already have several years of local experience in the delivery business or another field altogether. If anything, the career path of a typical driving pro begins well into their mid-twenties or later. Unlike so many of today's jobs, trucking is not exclusively designed to welcome young people.