Every driver should understand the importance of investing in car insurance as it's an effective way to protect yourself financially when accidents occur, and it is required by law in all states in Australia. In this post, we'll be looking at why having car insurance is essential and discuss some important factors that you need to consider while buying it. So if you're thinking about getting on the road soon or already own a vehicle but don't have adequate car coverage yet – keep reading!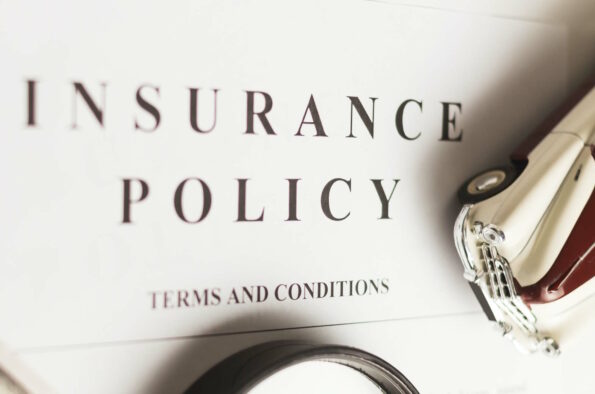 The basics of car insurance and why it's important for all drivers
Car insurance is a type of financial protection that covers the costs associated with accidents, theft, and other unforeseen events involving your vehicle. It doesn't cover mechanical failure or wear and tear; those are covered by warranties. Insurance not only protects you as the driver but also any passengers in your car and other road users. The minimum level of insurance (third-party) covers damage caused to another person's property or vehicle. Comprehensive car insurance covers damage to your vehicle, too. Having car insurance ensures that you are not solely responsible for paying expensive repair costs in the event of an accident.
Understanding the different types of coverage available and how they offer protection
There are different car insurance coverage options available. CTP (Compulsory Third Party insurance) is also known as your 'green slip'. You must have this insurance to be able to register your vehicle, and in all states except NSW it's included in your registration. You can nominate your provider at the time of registration. CTP covers compensation for people who are injured or killed if you have a crash; it prevents you from being financially liable in lawsuits or compensation claims. It doesn't cover damage to your vehicle or other vehicles and property. For that, you'll need either third-party or comprehensive insurance. These coverage types fall under motor vehicle insurance and can be customized to suit your needs and budget. Understanding these options is crucial for choosing a policy that provides adequate protection for you and your vehicle.
Examining the costs of car insurance and how to find a cost-effective option
The cost of car insurance varies based on factors like age, driving record, vehicle type, and coverage options chosen. While choosing the cheapest option may be tempting, inadequate coverage can lead to higher costs in the long run. It's crucial to compare quotes and consider customer reviews, coverage options, and discounts. Maintaining a good driving record can lower premiums. Some insurers offer safe driver discounts and rewards for completing defensive driving courses. So, research before settling for the first policy and find cost-effective coverage that meets your needs.