The majority of dry goods are moved on pallets in curtainside or hardside trucks and trailers where they can be protected from the weather. There are various options to load and unload a truck.
Manual handling: break down the freight by hand and carry it off the truck, or load it onto pallets on the truck. This comes with increases accident and injury risk because people will be picking up possibly heavy boxes and will be dealing with either ramps or taillifts, or climbing on and off the truck. Training in manual handling is important in these cases to reduce the risk of injuries.
Manual handling is feasible in smaller trucks, but to do a whole semitrailer would take a long time unless there are a lot of people.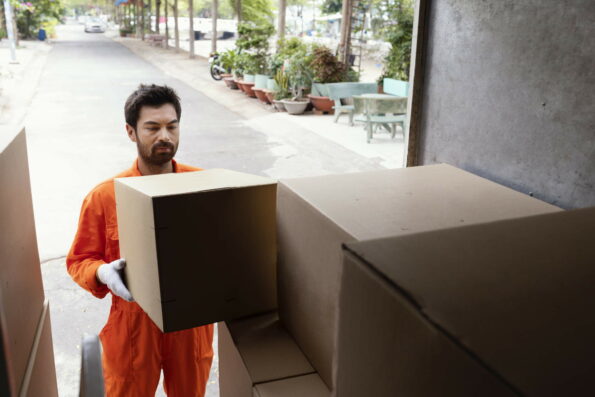 Pallet jack: a manual pallet jack is the cheapest piece of equipment available to move pallets. Simply slide the forks into the pallet and pump the handle to lift it off the deck a few centimetres. Manual pallet jacks need to be treated with care because a heavy pallet on a slope (even just with the camber of the road) can start to run away on the operator. Some can lift 2000kg, and people have been crushed by moving loads.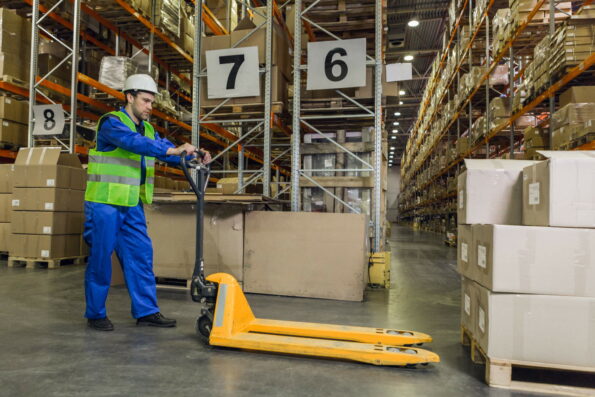 Powered pallet jack: powered pallet jacks function the same as a manual pallet jack but have a small electric motor to give better control over the load.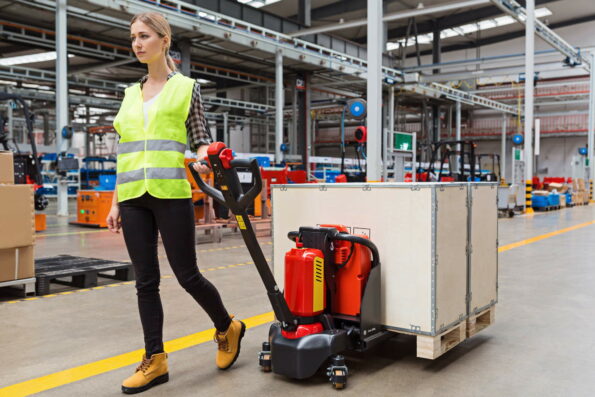 Walkie stacker/jiffy: this is the next step up from a powered pallet jack. They can often lift to the height of a truck deck. They are usually in one of two configurations: walk-behind or with a ride-on platform at the rear. They are much heavier than a pallet jack and the operator must have training to use them.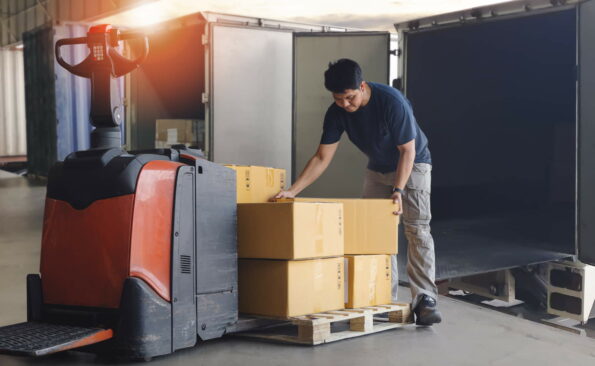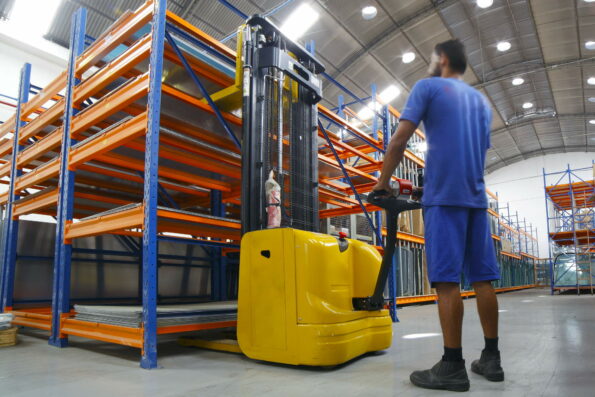 Forklift: the next step up from a walkie stacker, a forklift is ride-on. It's essential that operators have had training due to the inherent dangers (thousands of people are injured a year in forklift accidents, and several are killed).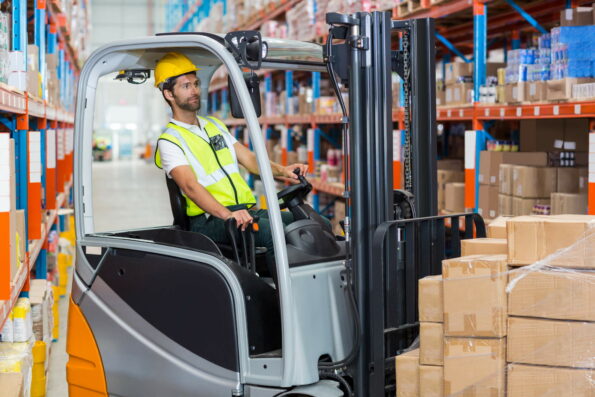 Front-end loader: if a forklift isn't available, a front-end loader with forks attachments could be used to take pallets off either a flat deck truck/trailer or a curtainsider with the curtains back. Front-end loader operators need the appropriate qualifications.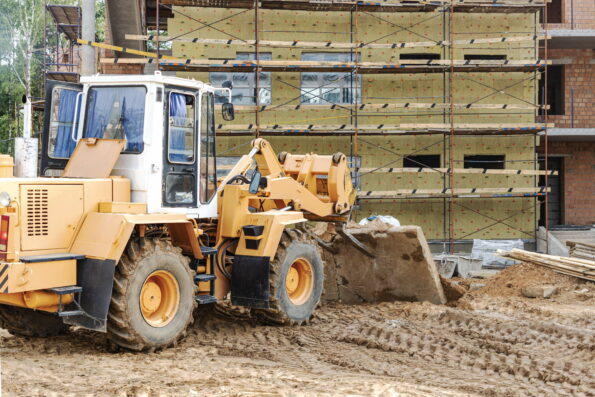 Truck loader crane: a knuckle boom truck loader crane with a forks attachment can also take loads from an open curtainsider or a flat deck. Truck loader crane operators need the appropriate qualifications.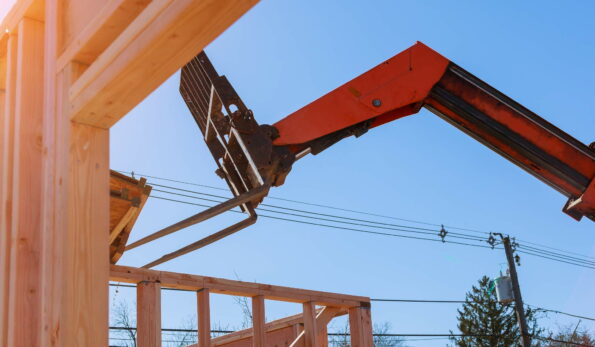 Telehandler: a telehandler is like a mixture of a fixed jib crane and a front-end loader. With a forks attachment they can easily take pallets off the back of a truck, as per a front-end loader.