As a car or motorbike owner, you know that keeping your vehicle safe and well-protected is a priority. From regular cleaning to oil changes, these simple yet important maintenance tasks can make all the difference when it comes to caring for your vehicle. But there's more to maintaining your vehicle than just basics like cleaning or changing the oil – proper safety measures must be taken to keep you and others around you safe on the road. Today we'll explore five key pieces of advice that are designed to ensure your car or motorbike remains running smoothly while also providing necessary protection for everyone involved. Read on to learn more about how you can safeguard both yourself and other motorists from harm!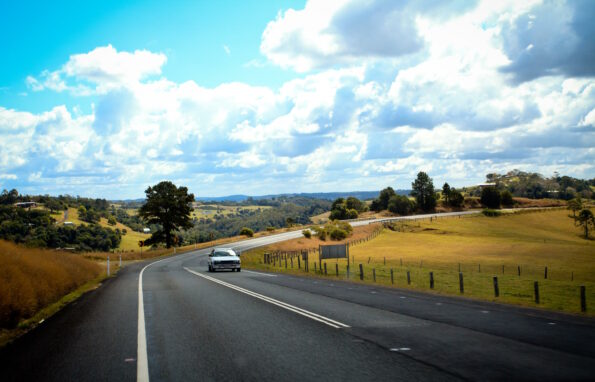 Get a garage
Are you tired of constantly worrying about your vehicle being exposed to the elements? Whether it's the scorching sun or the relentless rain, leaving your vehicle outside can cause damage that can cost you later on down the road. That's why it's important to give your vehicle a home of its own – one that can provide it with the protection it needs as well as the added bonus of better security. By investing in a garage, you can rest easy knowing that your car or motorbike is safe and sound, shielded from any harsh weather conditions that may come its way. Plus, it's an added convenience – you won't have to deal with a frosty vehicle on a winter morning or get into a scorching hot vehicle on a summer day. Places like Tassie Sheds Launceston can provide options for various garage formats.
Regularly clean and wax the exterior of the vehicle
Your vehicle is a reflection of you and your style. A shiny, well-maintained exterior shows that you care about the details and take pride in your belongings. Regularly cleaning and waxing your car or motorbike not only helps it stay looking good but also helps to protect the paint and prevent damage from dirt and debris. Removing dirt and dust from your vehicle stops seeds from germinating where dirt collects on your vehicle. This can be a problem if drain holes at the bottom of the windscreen get blocked, or if dirt collects on the rubber seals on windows. Eventually there will be enough that small seeds can start sprouting weeds!
Keep a roadside emergency kit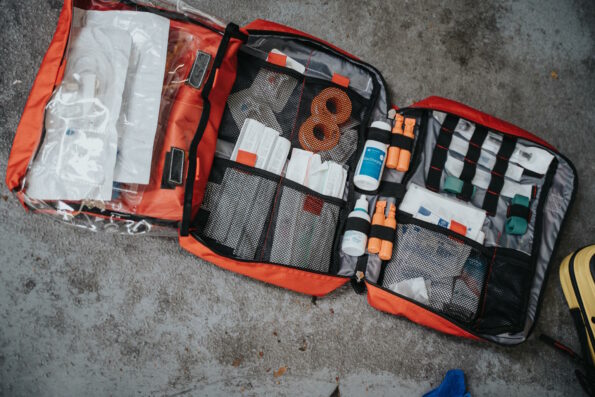 Driving along the highway can be a liberating experience, but it's important to always be prepared for the unexpected. Keeping a roadside emergency kit which includes medical supplies plus basic tools (screwdriver, pliers, knife, ratchet, etc) means that if you are stranded on the side of the road with a broken-down vehicle you might be able to fix minor issues. This handy little kit can also include items such as a first-aid kit, bottled water, non-perishable snacks, a torch, jumper cables, and a reflective warning triangle. Whether you're driving through the city or out in the middle of nowhere, a roadside emergency kit can give you peace of mind and help keep you safe until help arrives.
Keeping your car or motorbike safe and well-protected does not have to be a time-consuming task. With these few simple tips from us, you can easily maintain its condition and reliability. All of these steps are very important for keeping your vehicle secure and running at its best. By following through on these pieces of advice, you can make sure that your vehicle is always in good hands.