Long-term vehicle storage may be required due to various circumstances, for example, a job relocation, waiting for favourable driving conditions in winter, extended vacation, or even being deployed into the military. For whatever reasons you are storing the vehicle long term, be sure to keep it protected and safe while it rests. Follow these steps to ensure you protect your car while it hibernates.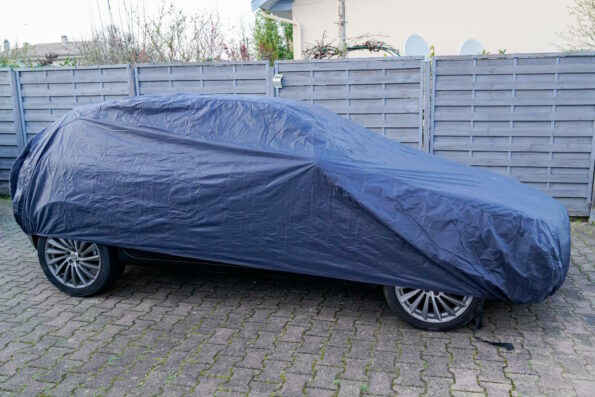 Find the right storage
Storing your car long term may be daunting, especially when you live in urban areas with only temporary parking spots out in the open. To find the right storage, consider an area with 24-hour surveillance cameras and onsite management to ensure your car is always protected. Choose a vehicle storage unit with ample space to fit any vehicle type. Consider a climate-controlled storage facility. You should also consider the affordability and location of the storage unit. Avoid areas with high crime rates to ensure your car is always safe. When budgeting for your car storage, ensure the services you are receiving are top-notch before paying a premium for mediocre storage unit features.
Fill your tank
Some fuel tanks are made with materials that are prone to rust when left empty due to moisture. Replacing some of these car items can be costly and avoidable. You can prevent the tank from rusting by filling up the tank to the brim before you go. Filling the tanks to the brim ensures you have locked out all spaces that could allow water and air inside, which might corrode the tank from the insides. Additionally, you should add a fuel stabiliser to assist you in preventing corrosion and rust. After you are gone for several months, this fuel will lack the ability to be utilized; therefore, you should remember to drain it off when you are ready to drive and refill it with new fuel.
Change oil
As long as you are close to the storage unit, consider your visit to change the vehicle's oil because when it sits for far too long, it may damage the components of the engine. The normal oils usually break down and degrade from the engine's pressure and heat. Notably, as the composition of the oil changes chemically, it will become contaminated and fail to protect your engine. Therefore regular oil changes will protect your engine and your car overall. However, you may consider using synthetic oils if you will be gone for some time with no one to care for your car. They are tolerant to various harsh conditions and would last longer.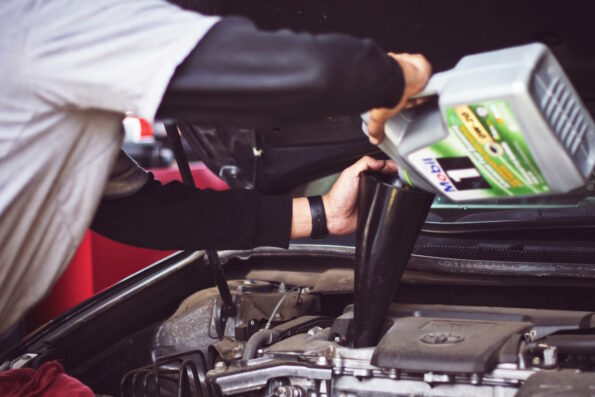 Maintain the battery
Your car battery is prone to drain and die if it sits for too long without being used. Invest in a battery maintainer which charges your car battery intermittently over time and keeps it fresh and from dying. When you do this, the battery should be ready to use when you drive again. If you fail to invest in a battery maintainer, battery reconditioning will be your second solution.
Wrap the wiper blades
A car's wiper blades, especially those made from rubber strips, can stick to the windshield glass after being unused for quite some time. Ensure you place plastic strips to wrap each blade in a process that will prevent adhesion. Plucking the removable blades off is the better option, and installing them back after you are ready to get your car on the road. If any gunk is left on your windscreen, you can remove it with rubbing alcohol.
Storing a car long-term does not mean you should forget about its regular maintenance needs. Failure to maintain and protect your car will cost you more when you come back and realise most parts are corroded or dead and will need replacement. Ensure when you get back to driving, it should be a smooth process by regularly maintaining it. Also, choose a safe storage facility for your car.