To drive a bus in Australia you need a medium rigid (MR) or heavy rigid (HR) licence, there's no such thing as a 'bus licence'. The MR licence covers buses with a gross vehicle mass of more than eight tonnes and no more than two axles. The HR licence covers buses with a gross vehicle mass of more than eight tonnes and three or more axles (including articulated buses).
For either licence, you need to successfully complete HVCBA – heavy vehicle competency-based assessment. You can do this for an MR licence as soon as you've had a class C car licence for at least one year (including your time spent on P1). You can start practicing with a supervisor in an MR vehicle as long as you have at least a P2 licence for cars; it's even possible to get your MR licence before you get a full class C licence.
Before you can get the medium rigid licence you must pass the MR knowledge test and an eyesight test, as well as HVCBA.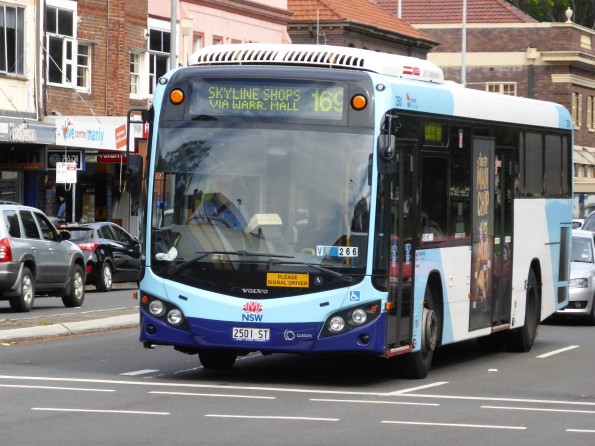 With a class HR, you must have held a class C licence (at least P1) for at least two years. You can practice with a supervisor as soon as you have a P2 licence.
Like with the MR, you need to pass a knowledge test and an eyesight test as well as the HVCBA or a heavy vehicle driving test. The test is identical in an HR to an MR and is not much more expensive. Getting an HR licence will give you more employment opportunities, so go for that licence if you can.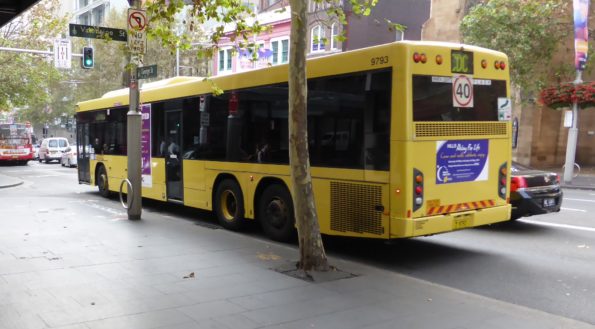 If you want to apply for the licence, you can fill out this form.
Once you have your MR or HR licence you'll need to meet other requirements in order to be able to carry passengers. You need to apply for authorisation from the relevant department (e.g. Service NSW in NSW).
To be eligible you must be at least 20 years old (although it's 21 in some areas), hold an unrestricted driver licence that you have held for a total of at least 12 months in the previous 2 years, be medically fit to drive a public passenger vehicle and have successfully completed Bus Driver Authority training.
In the application, you'll need to send in a police check that's no more than 3 months old, a medical assessment no more than 6 months old, a certified copy of your licence, 2 recent passport photos, evidence of training and any payment required.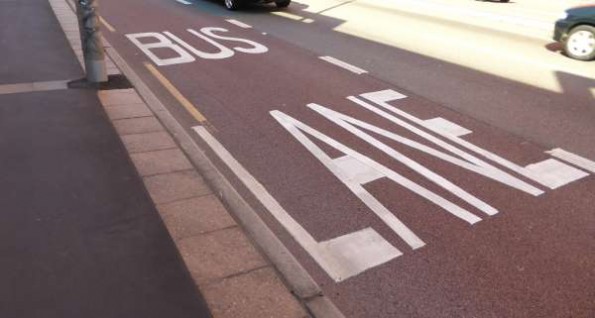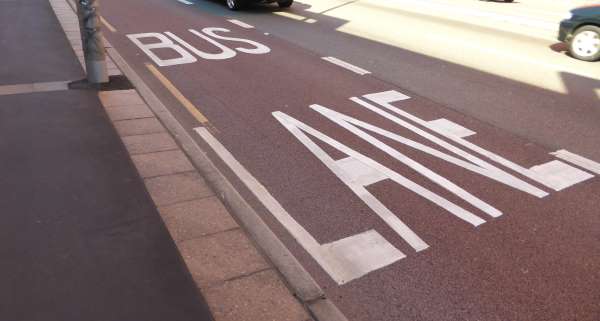 Once you have your HR or MR licence plus the relevant permission to drive a bus you'll be able to apply for jobs as a tour bus driver, public bus driver or private bus driver.