Two-thirds of Australians will be driving electric cars within the next ten years according to the Jaguar corporation. Given that the average age of a car in Australia is 10.1 years, we think this is optimistic as that would mean most cars sold from now would have to be electric. However, electric vehicles have been one of the major talking points of the 2019 Federal Election campaign, and both major parties have made commitments to boost electronic sales. For young, first-time buyers, many new electric models will now be more affordable and enjoyable to drive once you pass your Driver's Knowledge Test and are officially licensed.
Why electric cars make cents
While sales of electric vehicles (EVs) in Australia have been extremely slow compared to other developed countries in part because of the higher upfront costs, that is poised to change. Data from Bloomberg New Energy Finance suggests that as soon as 2020, the total cost of ownership for EVs in Australia will be less than that of combustion vehicles. For first-time drivers on a fixed budget, the reduced sticker price combined with back-end savings of not paying at the pump or changing oil looms large. Furthermore, according to chicmoto.com, fuel-efficient or electric cars might have started off as luxury vehicles, but thanks to today's technology, they have become vastly popular with a younger buying audience, who are particularly conscious about protecting the climate against the use of fossil fuels.
The new wave of electric models
Electric vehicles from more than half a dozen manufacturers like Hyundai, Nissan and Mercedes are heading to Australian showrooms over the next 12 to 18 months. This next wave of electronic car technology will include batteries with longer distance ranges and high-tech features designed to lure first-time buyers into taking the electric plunge. It's an electric invasion that could catapult EVs from expensive niche products into true mainstream models with mass appeal.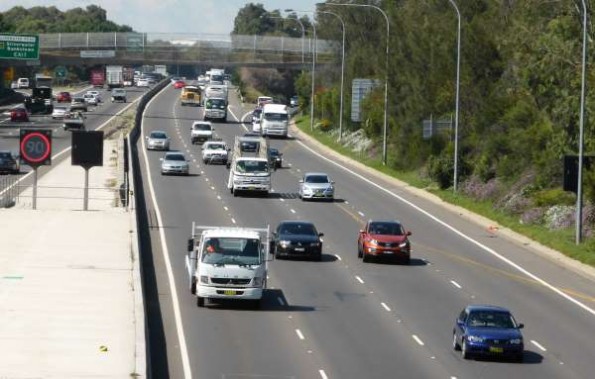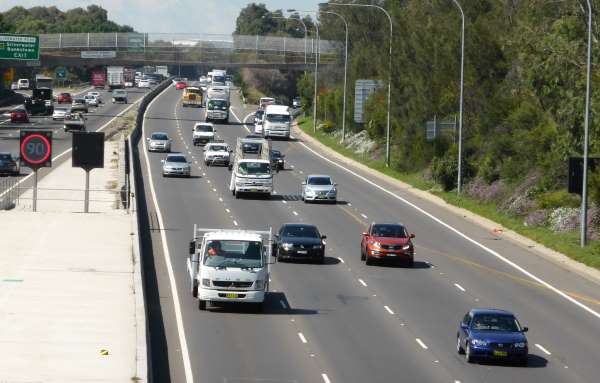 Many upcoming electric models were on display just this past March at the Electric Vehicle Expo held in Port Melbourne. Hyundai revealed two electric versions of its Kona small-SUV in February. Kia's sportage-sized E-Niro will arrive toward the end of 2019, boasting independent rear suspension and advanced regenerative braking technology. The second-generation of the all-electric Nissan Leaf hatchback goes on sale in October with a reduced price tag of $49,000. The new Leaf sports an e-pedal system on the centre console, allowing the driver to both accelerate and brake by just using the accelerator pedal.
Hard-working, high-end electric SUVs
Many youthful drivers, particularly in the Outback, prefer an SUV for hauling large loads. The Audi E-tron, the company's first mass-produced EV, is a midsize SUV and has a battery that drives all four wheels via a special electronic quattro all-wheel-drive system.
In 2020, the Mercedes EQC midsize SUV will be the first in the brand's upcoming lineup of fully electric vehicles to arrive in Australia. About the same size as a Mercedes-Benz GLC-Class SUV, the EQC produces more power and torque than its competitors and drives via two electric motors, one per axle. That's enough power to propel this monster from 0 to 100 kilometers-per-hour in just 5.1 seconds.
No matter what model Aussies choose, there is now a bigger demand for electric cars in the country than ever before. For first-time buyers, the cutting-edge technology in today's cyber world and reduced maintenance costs are only two reasons that EVs are the next big thing to hit the road in the country. And as the next generation of licensed drivers are setting their sights on their first driving experience, e-cars might just be the fastest vehicles to leave showrooms across the country.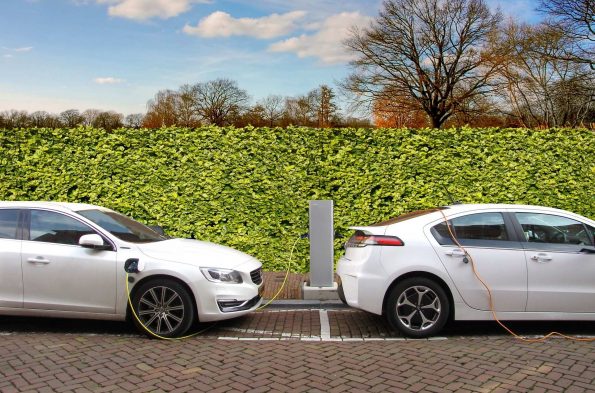 However, we need to ensure that the charging infrastructure is capable of supporting mass adoption so that drivers are not concerned about running out of power in the middle of nowhere and having to stop in a difficult situation.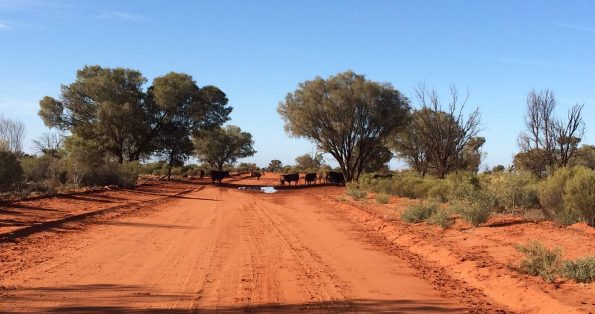 The new crop of vehicles are capable of 300+km which should reduce range anxiety for owners.