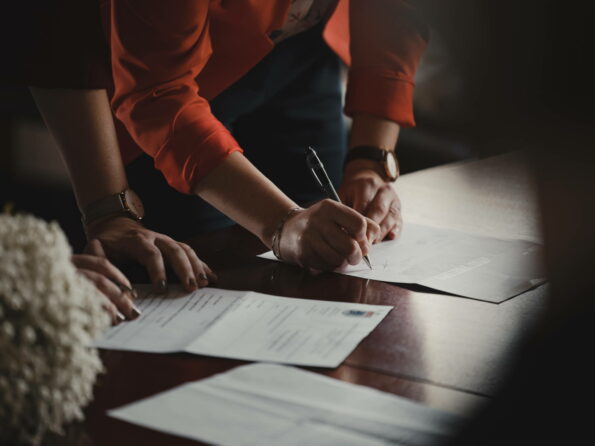 Are you in the market for a new car? If so, you may be considering taking out a car loan to finance your purchase. While car loans can help get you behind the wheel of your dream car, it's essential to understand all the details involved before signing on the dotted line. Here are six things you should know before getting a car loan.
Know your budget
The first step in getting a loan is knowing how much you can afford. Take a close look at your budget and figure out how much you can realistically afford to put towards a monthly car payment. It's also important to factor in insurance, fuel, and maintenance costs when budgeting for your new car.
Evaluate the interest rates
When shopping for a loan, it's important to compare interest rates from different lenders. The interest rate you qualify for can make a big difference in the overall cost of your loan, so it's worth taking the time to shop around. Nowadays, you can go online and compare rates from various car loans in just a few minutes. Be sure to compare interest rates and loan terms before deciding. You'll even find online loan calculators; hence it becomes possible to know the actual loan amount.
Be prepared to negotiate
Once you've found a few loan options that work for you, it's time to start negotiating. The dealer may try to add extra fees or offer a higher interest rate than what you're qualified for, so it's essential to be prepared to negotiate.
Understand the approval process
Before applying for a car loan, it's a good idea to check the approval requirements of different lenders. Some lenders may have stricter credit requirements than others, so it's crucial to find one for which you're likely to be approved.
Checking the approval requirements helps to ensure that you are likely to be approved for the loan. Besides, having the necessary documents will make the process faster.
Consider a cosigner
If you're having trouble getting approved for a car loan on your own, you may want to consider finding a cosigner. A cosigner with good credit can help you qualify for a loan with a lower interest rate. You could ask a friend or family member to cosign your loan, but make sure you understand the risks involved.
Go through the fine print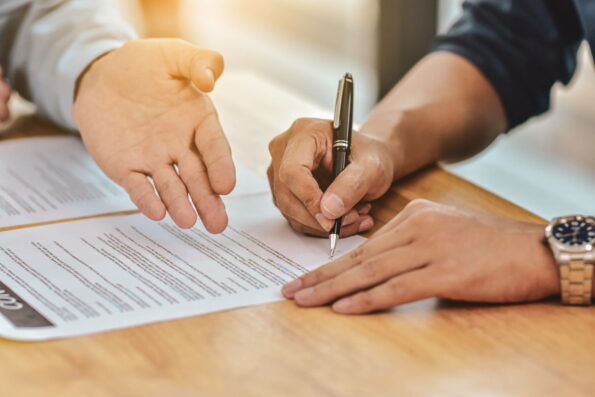 Before you sign any loan documents, be sure to read the fine print carefully. The fine print is the part of a contract or agreement that contains the essential details. It's important to read the fine print before signing any contract or agreement, as it may contain hidden fees or terms you're unaware of. Failing to read the fine print can result in unexpected costs or obligations, so it's always better to be safe than sorry.
Taking out a car loan can be a helpful way to finance your new car, but it's significant to understand all the details involved before signing on the dotted line. If you're considering taking out a loan, focus on the interest rates and the terms and conditions.