Tourism Minister, Simon Birmingham, warns that the country's borders are likely to remain shut until 2021. However, even though international travel isn't an option right now, it doesn't mean that travel plans are completely out of the question. In fact, taking a road trip within the country can be a great way to get out, explore and travel Australia this year. With that in mind, it's important to pay special attention to the vehicle you're going to take – more specifically the tyres – as they can play a major role when it comes to staying safe on the road. 
The dangers of worn tyres
Before heading out on your Australian road trip, it's important to ensure that your tyres aren't already worn. Worn tyres – especially bald ones – can pose a major safety risk while you're out on the road, as they no longer have the traction that they did when they were newer.
Worn tyres can also make it more difficult when driving in different conditions, especially when water is involved, as doing so can heighten your risk of hydroplaning. Additionally, worn tyres can also be more likely to lose their pressure, a factor that can lead to tyre blowouts. With that in mind, it's an absolute necessity to check your tyres for any signs of wear and tear, especially when planning to go on a lengthy road trip.
Checking the tread
While you can easily do a visual inspection of your tyre's tread to see whether or not it's noticeably worn before you head off on a road trip, there are other ways to do so that can give you a better idea as to where your tread stands.
It's important to mention that Australia's minimum legal tyre tread depth is 1.5mm, as anything less can create a dangerous situation, such as by reducing your grip levels or increasing the distance that it takes your vehicle to stop. Thankfully, your tyre tread depth can easily be checked with built-in indicators on the tyre itself, which are called wear bars or tread wear indicators. In any case, you should never undervalue the importance of replacing tyres when they're old or worn-out – especially when you're planning a lengthy road trip.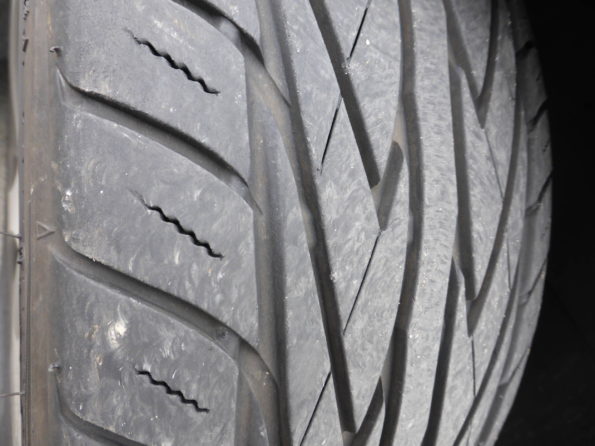 The importance of good air pressure
In addition to checking the tread, checking the tyre's air pressure is another necessity before you begin your trip – as well as throughout – as the tyre's air pressure is what distributes the weight of your vehicle evenly. That said, the air pressure of your tyres can play a role in the vehicle's performance, with overinflation causing grip and handling levels to decrease, which could lead to a dangerous situation on the road by causing unpredictable vehicle behaviour in certain driving situations.
Low air pressure is a factor when it comes to tyre blowouts, making it necessary to check periodically in order to have a safe road trip. With each vehicle having its own ideal pressure, you can find what's right for your own vehicle in the handbook, or ask for a recommendation at your local repair shop.
If your car will be fully loaded, remember to put extra pressure in your tyres.
Always have a backup
It's imperative to always be prepared when planning a road trip, and the same can be said when it comes to your vehicle's tyres. With that in mind, it's important to always have a spare tyre on hand in the event of an unforeseen blowout or other tyre emergency, especially when you're going to be driving for long distances without much knowledge of the areas you'll be visiting. While a spare isn't always ideal to drive on, it can be a great thing to have in order to get you to the nearest repair shop for a new one.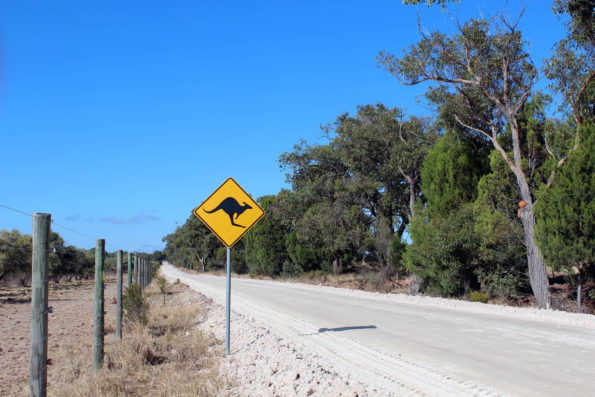 While this year hasn't been ideal for travel, taking a road trip is a great way to take advantage of the isolation and to get out and explore your home country in a different way. However, it's important to take tyre safety precautions – such as checking the tyre pressure and ensuring the tread isn't worn down – in order to have both a safe and successful trip.