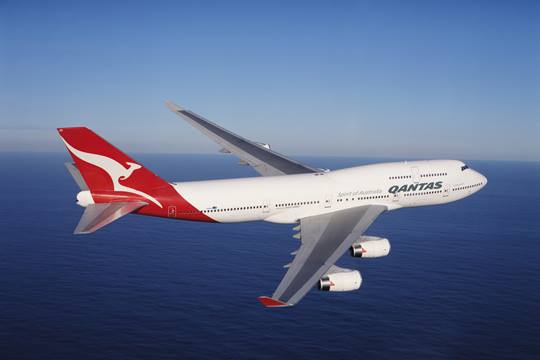 Many people take a gap year before or after university (sometimes stretching for two or three years) to go and travel the world and get some life experience. If you take your gap year before uni then you won't be able to get your full driver's licence. But if you take it afterwards, then you should make every effort to get off those P plates because you will have many more options for employment in the country you are going to, particularly if that country is either the UK (which 26% of people go to), or New Zealand. It will also be cheaper because in many places you won't have to pay for a theory or practical test.
The top two destinations are the UK and the USA (with 9%). Both are very different – the UK drives on the left like us, but the road signs are completely different and the distances and signs are in imperial measurements (miles and yards rather than kilometres and metres).
Driving in the UK
Unlike Australia where we have different rules for every state, it's a doddle in the UK with just one set of rules. You must be at least 17 to drive in the UK (Britain, Scotland and Northern Ireland). The Brits don't have a graduated driver licence like we do. They wait until they are 17 then apply for a licence. Once it arrives they can drive but must complete both a theory and practical test before they can get their full licence. Both tests are harder than our ones in Australia.
If you are only planning on being in the UK for less than 12 months then you can drive on your full and valid licence during that time (note full and valid, so if you're on a provisional you won't be eligible).
If you want to exchange your licence for a UK one you need to have lived there for at least 185 days and have a permanent address there. Australia is one of the 'designated countries' – a country that has an exchange agreement with Australia – and you can exchange your driving licence up to 5 years after becoming resident in the UK so long as your licence remains valid. The fee is £50.
Visit the Gov.UK site driving licences section for more information.
Driving in America
With each state managing its own driving licence program it's impossible to list all the specific details here. Simply search for the state DMV (Department of Motor Vehicles) that you require.
However, the general rules are roughly this:
If you are a non-resident visitor then you can drive indefinitely on your international licence as long as you keep it valid in the country of issue
If you become a resident then you usually have to surrender your overseas licence within a period of time (sometimes as little as 10 days) and get a local licence.
The grey area is what defines 'residency'. In California this is described as: "State of domicile" means the state where a person has his or her true, fixed, and permanent home and principal residence and to which he or she has manifested the intention of returning whenever he or she is absent."
You will almost certainly have to do a theory test and some of them are oddly specific about you remembering measurements like the number of inches you are allowed to park from the kerb.
The road rules in America are quite different to those in Australia. Everything is reversed, you have a free right turn on a red light, you must stop when a school bus is stopped dropping off or picking up kids, traffic light phasing is different, and they have four-way stop signs where the give way rules are different (first arrived goes first, and if two or more arrive, then the priority is that the driver to the right goes first, then it follows in a clockwise direction which is the opposite to what you'd expect given that we give way to the right and we drive on the left).
Regardless of where you go, it will be much easier for you to obtain a local driver's licence if you have a full Australian licence. If you don't, you will have to pay for the theory and practical test, and you will be at risk of failing them (particularly in the UK where it's quite difficult to pass).