Flat deck is a term that can be applied to utes, light trailers, heavy trailers and trucks.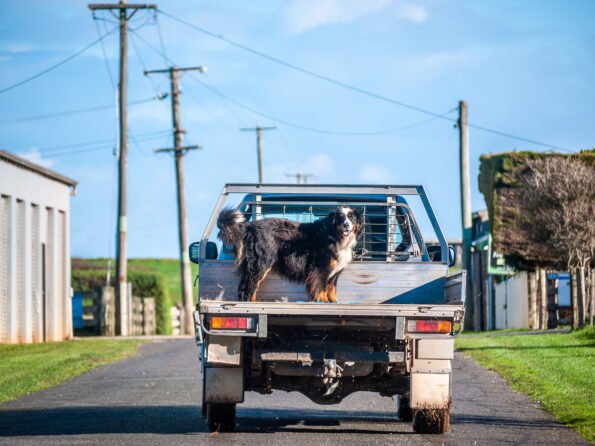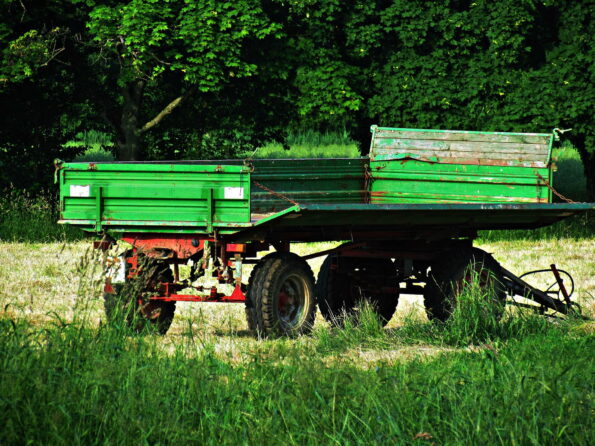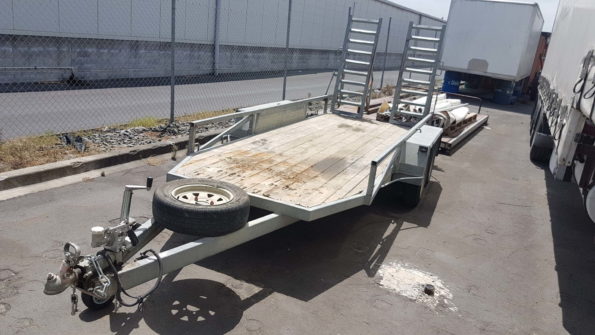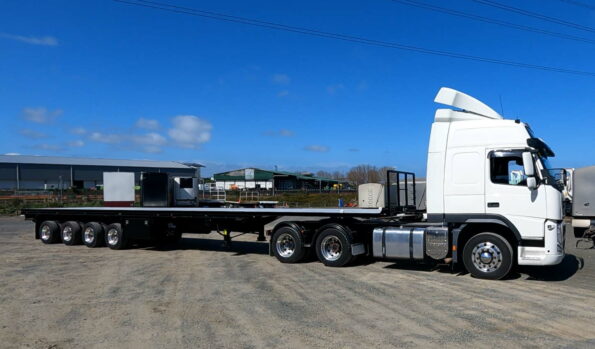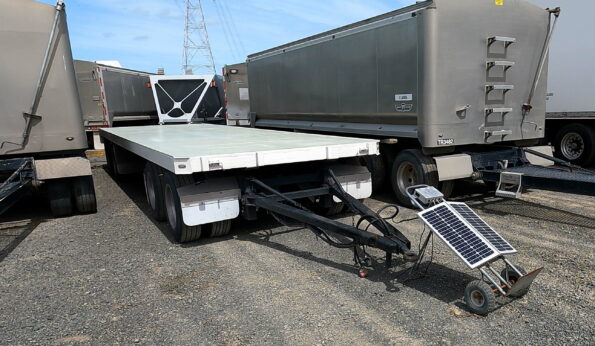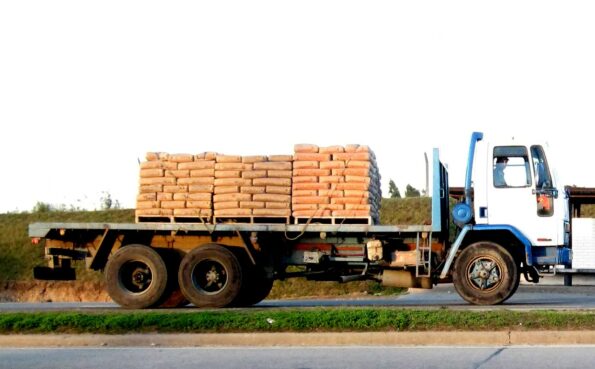 The deck can be made of metal, or metal and wood. Wood provides better friction properties, but is damaged more easily.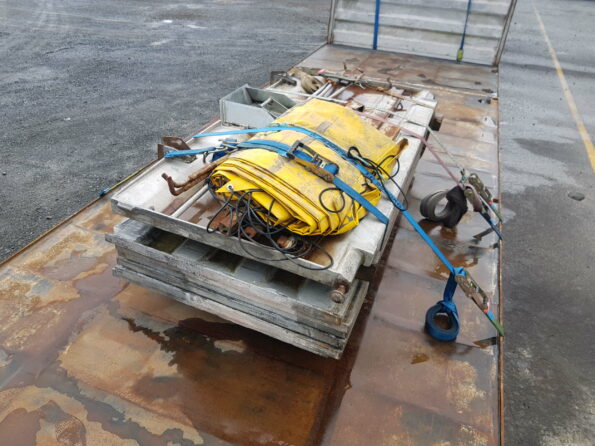 What are the advantages of a flat deck?
Easier to load long items such as poles, packets of wood, concrete beams, etc.
Cheaper than alternatives like curtainsiders, hardsiders, cage trailers and wellsides
Less wind resistance when being towed empty
Lighter than other options, given there's no structure on top of the trailer (this means more payload can be carried)
Can be loaded and unloaded from the top, e.g. by a truck loader crane or tower crane
Can take general freight or containers
Can be quicker to load and unload compared to a curtainsider.
What are the disadvantages of a flat deck?
Items are exposed to the weather and must be tarped if they are sensitive to wind or rain
Not suitable for items that are easy to steal
Irregularly shaped items can create lots of wind resistance compared to other trailer options.
What load security is available on a flat deck
Most trailers have a headboard which can be used for blocking the load.
There will be one of more of either a rope rail (for chains or ratchet straps), chain hooks or chain slots (for chains) or ISO locks (for containers and flat racks).
Tarps must be used to cover weather-sensitive loads.
How are flat decks used
Utes
The other option for utes is a wellside which has formed metal sides, but these are difficult to load in and out. The flat deck provides easy access to load all kinds of farm equipment, while fold-down gates can hold things like light loads of sand or aggregate.
Light trailers
These tend to be used for cars or specific machinery, as well as in agriculture and horticulture as they can be easily loaded using a forklift or telehandler.
Heavy trailers
You can transport large machinery, metal beams, packets of timber, building materials, metal coils, concrete panels and more. You can also load an ISO container to them with or without twist locks.
Trucks
The same types of goods as are carried on trailers can be carried on trucks (just shorter lengths).