Water trucks or water tankers are usually small or medium tanker trucks with a tank for carrying water. They have three main applications
Carrying potable (drinkable) water for supply to rural properties
Carrying water to spray for commercial uses such as dust suppression, road compaction, or farming use
Carrying water for fire prevention and protection, or crowd control
Water trucks that are used for commercial uses can have different attachments to distribute the water, including dribble bars (a wide bar with many holes that creates a curtain of water useful for covering areas such as dusty roads or racetracks for dust management), sprayers, hoses and cannons.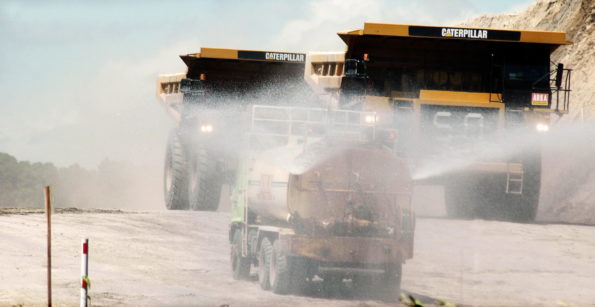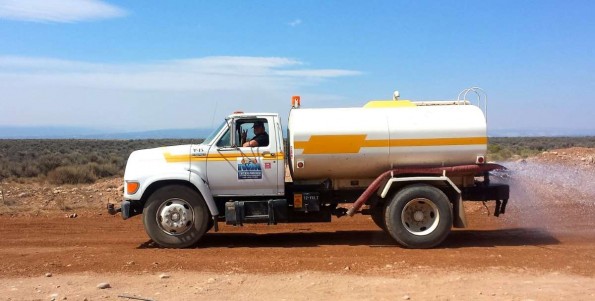 Some rigid water trucks can carry 18,000 litres, which is 18 tonnes of water, plus the weight of the vehicle. Before you commit to a water tanker, check that you have the right class of licence to drive it.
Six examples of how water tankers are used
In certain types of mining, the dust can be hazardous if inhaled (e.g. silica dust) as it can cause lung and eye irritation, asthma and other illnesses. Water is used to reduce the amount of dust.
In road construction, dust needs to be suppressed so that motorists aren't blinded by it.
In road compaction, water is used to help create flat and even ground. Some water is required in this process to get the soil particles to adhere to one another.
Rural fire services use water trucks as they can be quickly deployed for fire control and to back up regular fire appliances.
Farmers need to get water for irrigation and livestock requirements.
In dirt track racing, the track's surface is wetted to give a consistent level of grip and suppress dust.
Road maintenance companies use water to wash the road's surface.