Self-driving is one of the most popular ways to explore Australia, with this vast country made for road trips. Whether you want to explore the desert landscapes of the Outback or the heavily populated East Coast, the adventures are varied and plentiful.
But before you get behind the wheel, there are a few things to be aware of to ensure your safety and that of those around you. To help you out, we've put together this short guide filled with tips and advice for driving in Australia.
No Australian road trip is complete without a place to rest your head at the end of the day and there are options to suit all travellers at Rentola. Whether you're after a holiday rental with off-street parking or an apartment with an undercover garage, you can find what you need, within your budget.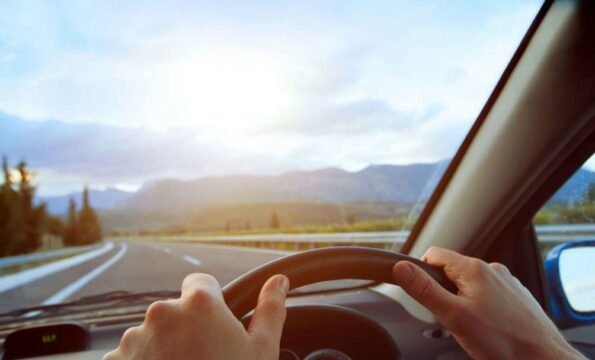 Carry a valid license
As a visitor to Australia, you can drive using the license from your home country, provided it is in English. If it's not, you'll need to obtain an International Driving Permit. Having a photo ID is also required, so if your driver's license doesn't have a photo, ensure you have your passport at the ready, just in case you are pulled over by the police.
Drive on the left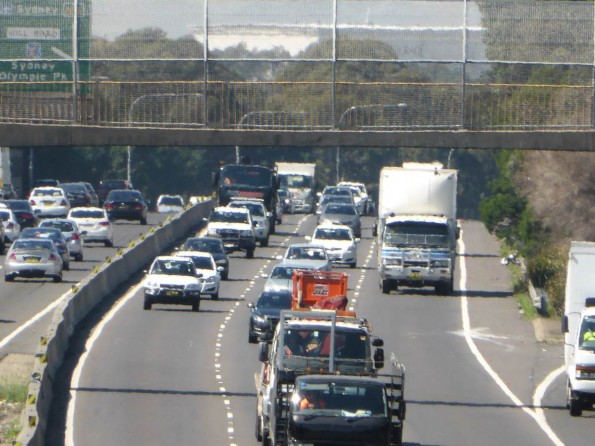 If you've grown up driving on the right-hand side of the road, then your biggest challenge in Australia will be driving on the left. On double or triple-lane highways, you should always stay in the left-hand lane, unless you are overtaking. At roundabouts and intersections, you need to give way to the right. One of the trickiest things to become accustomed to is changing gears with your left hand, so opt for an automatic transmission to make life a little easier. 
Speed limits
Another important thing to keep in mind is that Australia uses the metric system so all of the speed limits are in kilometres, rather than miles. In most urban areas, the speed limit is 50 kilometres an hour (unless the sign says otherwise) while highways are usually 100 or 110 kilometres an hour. That being said, you should always drive to the conditions, so don't be afraid to go slower when the roads are slippery or theer is low visibility. If you do go over the speed limit, you run the risk of getting a hefty fine, with both hand-held and hidden speed cameras used throughout the country.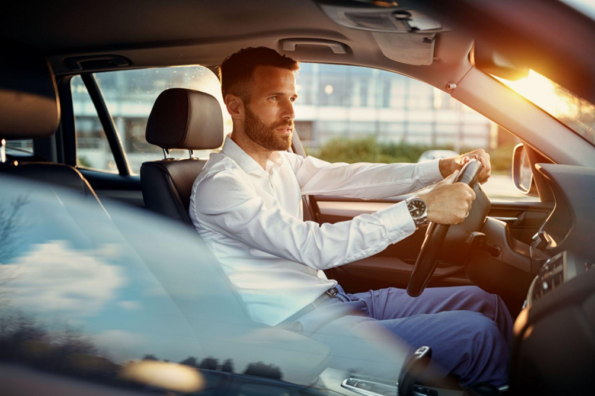 Seatbelts and helmets are compulsory
Before you drive anywhere in Australia, you must ensure that you and any passengers who are travelling with you are wearing a seatbelt, as you may be fined if not. Helmets are also mandatory for anyone riding a motorbike, scooter or moped, as well as being compulsory for cyclists.
Driving while using a mobile phone is illegal
In no circumstances are you allowed to be on the phone or texting while driving in Australia and police are cracking down on culprits. It can not only put you in danger but also danger motorists and pedestrians around you. You are, however, allowed to use your smartphone for navigational purposes but it must be operating hands-free.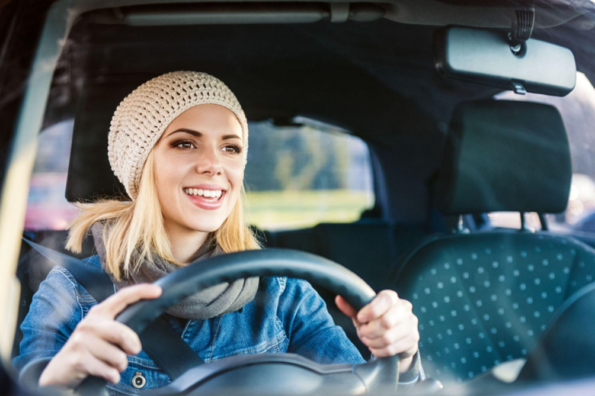 The blood alcohol limit is 0.05
In Australia, you can drive after consuming some alcohol but not if your blood alcohol reading is over 0.05. Police conduct random breath tests on the roadside and the consequences of blowing over include being charged with Driving Under the Influence. As a general rule, you can have two standard drinks in the first hour before reaching 0.05%, then one standard drink each hour after to maintain that level. But this can vary from person to person, so always err on the side of caution.