Planning for a luxurious ride for you and your friends to celebrate an event can be a bit of a challenge. There are many things to consider and plan out so you and your party can enjoy the day.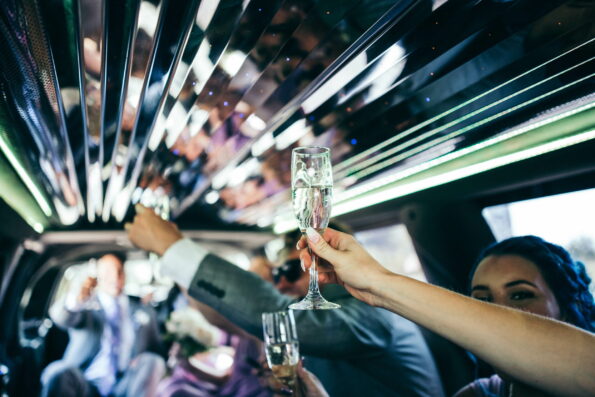 Reputation
The reputation of the business you wish to hire is crucial. You can ask the following questions when researching a company to hire.
How long has the company been in business? Years in the industry usually translate to the business doing the right things over the years.
How experienced are their drivers? Inexperienced drivers can make your trip less enjoyable.
Are their drivers on contract or are they employees? Employee drivers could be preferable because the company knows their background and is in charge of their driver training.
Have all drivers had police checks?
What are others saying about them? Take suggestions from the ones who have used their services, as well as read reviews online.
These questions ensure you pick a reputable company for exemplary services, but treat reviews with caution as they are easy to game. Look for reviews that sound genuine and bear in mind that people are more likely to complain about bad service than they are to congratulate good service.
Occasion
When looking out for a charter company, you should consider the occasion. Does the company have any particular area of specialisation? While many of them will claim that they are available for every event, in reality, they may be better suited for some occasions more than others. Factors like their fleet size, the number of people they can cater to at once, the vehicle type, and the experiences they are known for, play a role in their specialty. The folks behind Perth Classic Charters advise highlighting the occasions and events that a charter company specializes in, as it gives the charter company credibility and puts the customer at ease. A charter company that highlights its service also gives the confidence that they are experts at delivering such services.
Price
Price can get tricky if you are not aware of the regular charges. Find out the total cost of all the services. It is not unusual or unheard of for the price of the charter service to be far more than expected. 
It's common for charter companies to hide additional charges which you may incur while on the ride, so it's best to ask in advance. 
Common additional fees they might charge include spillage and cleaning, road tolls, fueling or mileage, and gratuity fees. If the employees are reluctant to reveal this information or do not find it in their policy, this may be a red flag. Additional things to consider looking into are their refund policy, cancellation policy, and deposit policy.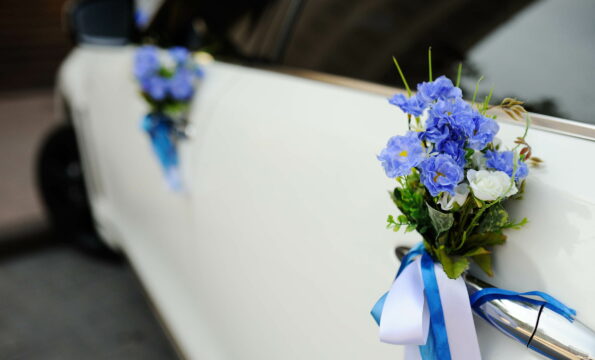 Insurance
Insurance is essential for charter companies. In case of an accident, you need to make sure that the company has its vehicles covered. In case of injury caused by reckless driving, you want to be sure that they have insurance so you can get a claim.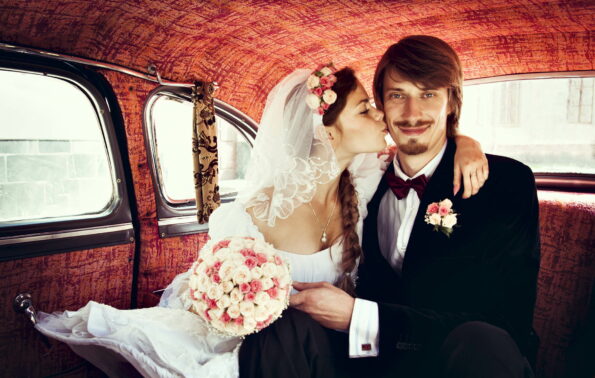 Choosing a luxury ride can be a meticulous one, but it is worth it. Remember, even as you plan to have fun, make sure the charter company you hire is a responsible one because choosing the wrong company can turn a memorable night into a disaster. We hope this article will help you in choosing a quality service easier.