Your first car is a rite of passage as well as a considerable expense, so it's important to be informed about the process. In this article, we'll give you information to help guide you through purchasing your first car.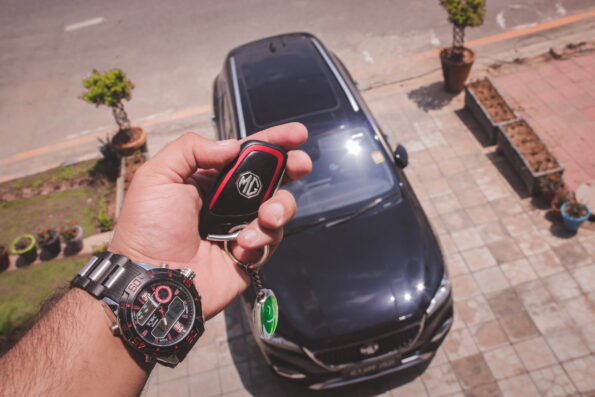 Not test driving different cars
Test driving a bunch of different cars can be time-consuming, but it is important to take the time and do it. Your gut might tell you that the car you have been looking at for a while is going to be perfect. But, if the car doesn't feel right when you test it out, don't be afraid to keep looking. You are going to have many years of driving this car, so test drive several vehicles before committing to one that just "sounds" good. This is very important because different cars can have a completely different feel on the road. You may find something okay about one car and not another, so if you don't test drive all of them, you might end up making the wrong purchase.
 You may spend months looking at different car makes and models before making your final decision. If this is the case, don't worry about it too much. Unfortunately, there is no right answer on how long it should take to choose a vehicle since everyone is different. The actual size and shape (and corresponding visibility) of your vehicle makes a big difference, as well as the placement and design of everything from power-window switches to turn signal levers and brake pedals. If taken seriously, these tips will help you purchase your first car without any hassle. Some people even go as far as taking notes while test driving different cars; noting how certain switches and levers feel. 
Not doing your research before visiting a car dealership
Before you even start looking at cars, it's helpful to do your research on the type of car you're interested in and what features are important to you. Getting information about the car brand, models, and current prices will help you when you visit a dealership because you'll have an idea of what to expect. You should also take the time to research common problems with certain types of cars, possible recalls, and any safety issues. Reading reviews online can give you insight into how particular vehicles drive and handle different road conditions.
Visiting the right car dealership
When looking for your first car it's important that you find a reputable dealer that has no known complaints filed against them. Check social media reviews. It is equally important to ensure that the car dealership does not deliver "the bait-and-switch" strategy where they advertise one type or model of car at a very low price only to try to sell you a different car. You should do well to visit the right car dealership to avoid being swindled or tricked into buying the wrong vehicle. Depending on where you live, your local dealership might not have a huge choice. As you can research thousands of cars online, you can hone in on the ones you want and then a visit to a dealership that's further away won't be wasted.
Not negotiating or walking away from a car dealership
Once you've negotiated terms with a dealer and signed on the dotted line, the contract is binding.  A big mistake people make is when they sign the official paperwork at the dealership without making sure that they are getting everything they agreed on. Make sure it's included on the contract or take it home with you to mull it over.  Once you've made the decision to buy a car, there shouldn't be any reason for you to let them trick you into wasting your time and money.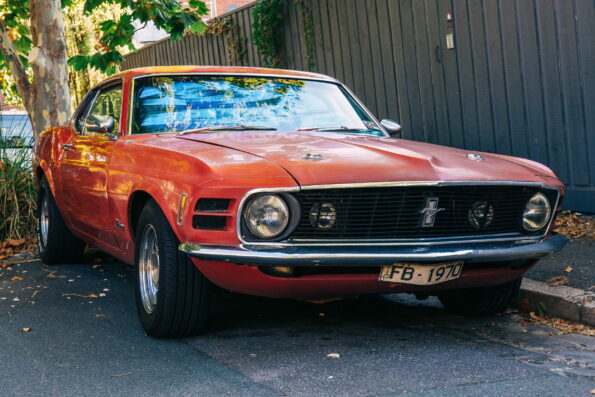 The key things to remember about purchasing your first vehicle are that it's okay to take your time and do your research because what you're buying is an investment that could affect the quality of your life in the future.