For some occupations, a van is essential, but for others, it's possible to use a ute or pick-up truck, large SUV or large station wagon. Vans have a number of advantages and disadvantages over these vehicles.
Size and capacity
A van optimises the cargo space. They are perfect for wide and tall loads, loads which need to be stacked, and loads that need to be protected from the weather or prying eyes.
They are not so suitable for loads that need a lot of load restraint (a flat deck ute is better for this), or very heavy and tall loads (a trailer is usually better for this due to either weight distribution or the ability to restrain it).
When fitted with seats, a van becomes a minivan and can carry up to 11 passengers plus the driver.
A van can be converted to accommodation for your holiday, and (even if you don't stay in it) can carry all the things you'll ever need when going away on a trip.
However, if you're doing off-road activities, a ute is a better option, unless you have one of these.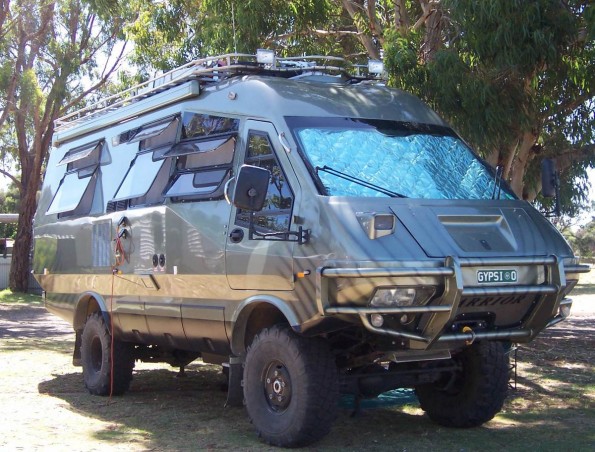 Versatility, access and use
Vans come in different heights, widths and wheelbases to suit the requirements of your usual loads. A van could have some seats with a substantial area behind for luggage, it could be full of seats and pull a trailer for luggage, or it could simply have the driver and passenger seats leaving the entire payload area free for cargo.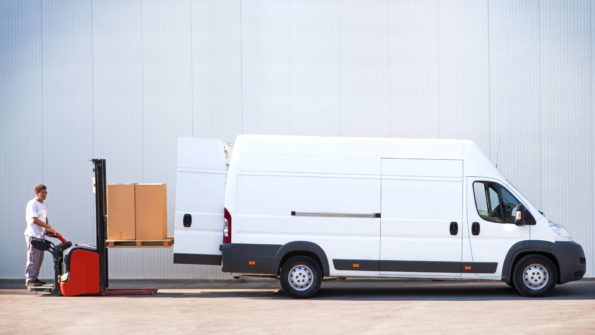 The access into a van is excellent – sliding doors on the sides are better than doors that swing open, and a lift-up tailgate means getting items into or out of a van is simple. This is an advantage over a ute or station wagon. With a ute, it can be difficult for shorter people to reach over the side and into the middle of the tray – tradespeople sometimes complain about this. The only way into the tray of a ute is via the tailgate and if the ute has a canopy or hard cover, access is even more limited. Station wagons have slightly different access via the rear doors.
Custom uses
A van can be customised for any application much more easily than any other vehicle as they tend to be a blank canvas inside. They can have custom racks fitted for different requirements.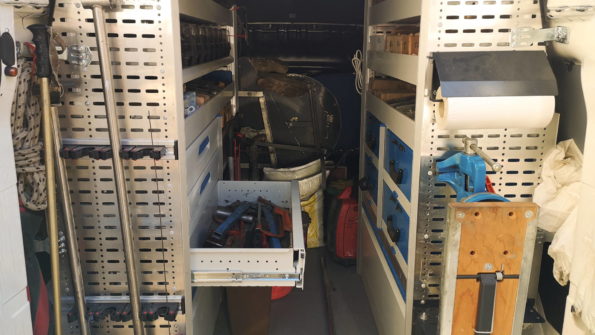 Or they can be fitted out as a motorhome with a bed, fridge and TV.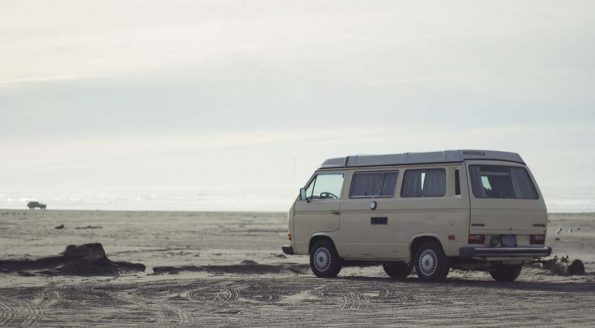 A van will have more space behind the driver to do this because of the engine configuration; SUVs tend to have the engine up-front, like a car, which means less space in the rear.
Cost-benefit
If you can use your van as a daily driver, then it saves you from having to purchase and run another vehicle. However, you may be liable for fringe benefits tax (FBT) if you are claiming expenses for your van through a company. Talk to your accountant for more information.
In some countries, commercial vehicles attract lower rates of tax.
Vans tend not to be especially fuel-efficient, and they will be noisier and harsher than many types of cars, SUVs or utes, so the impact of that on your driver comfort needs to be considered.
Technology
Vans lag behind SUVs and station wagons in terms of modern vehicle technology and driver aids.
Crash protection
It's more difficult for a van to achieve a 5-star ANCAP crash test rating for driver and passenger protection because there is much less of a crumple zone in front of the driver due to the engine position.
Parking
You'll often get away with parking a van in a commercial loading zone whereas you wouldn't in a car. However, as vans are often tall, you have to be careful in multi-storey car parks – ensure that your van will fit. Vans are also long and therefore the number of on-street parking spots available to you will be less than with a smaller car, but around the same as with a ute.
Visibility
Depending on the type of van you have, visibility out the rear might be very restricted. Newer vans come with revering cameras.
Five advantages of a van
Versatile for work – customise it to securely carry your equipment or load
Versatile for play – great when you have a hobby that has large items, e.g. playing timpani in an orchestra
Versatile for travel – use it as accommodation
Ease of access – many doors
Can double as a daily-driver vehicle
Five disadvantages of a van
Private use might attract FBT
Technology often lags behind SUVs and utes
Visibility can be a problem
Fuel economy is often worse than SUVs and large cars
Crash protection isn't always that good